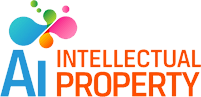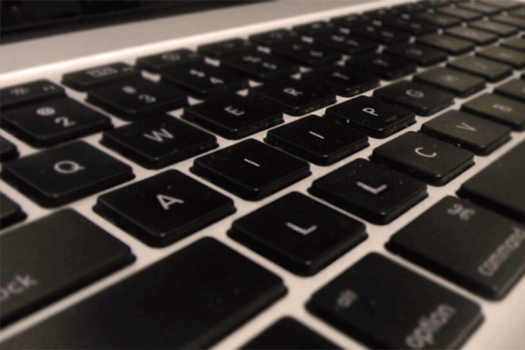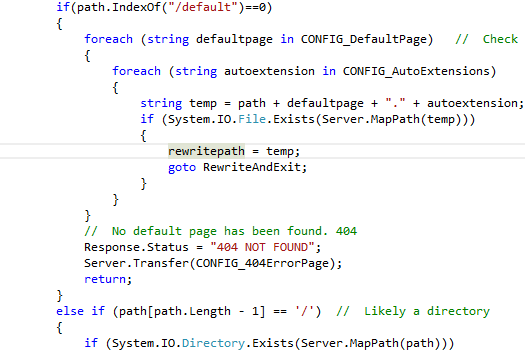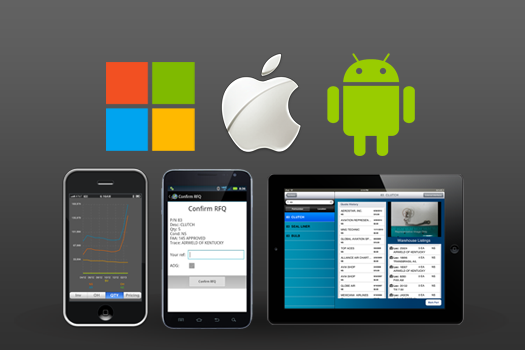 We help bring your business potential into focus.
Devising inventive solutions for your needs.
We support these major platforms for development.
AIIP, LLC
Here at AI Intellectual Property we develop custom applications to help increase your business productivity. We specialize in web site design, Windows .NET programming, as well as mobile phone and tablet application development and deployment. By supporting build targets for major platforms such as Microsoft Windows, Microsoft ASP.NET, Apple iOS, and Google Android, we maintain a large accessibility for our users and clients.
We are a team of skilled and experienced developers designing and creating the tools to help you and your business succeed. Functionality and optimization are top priority in our work. By implementing the most current technologies and working with your business processes, we ensure that our applications make your business more productive.